Johnathan splits his time between extensive teaching commitments — he has over 100 clients who take lessons on a regular basis — and competing at shows in the UK and abroad.
His clients trust and value his opinion and he offers great exposure for your product to this extensive network of riders of all abilities. As a competitor he has a broad network of professional contacts. Johnathan is positioned perfectly as a great ambassador of the sport, offering your product extensive exposure to a wide audience.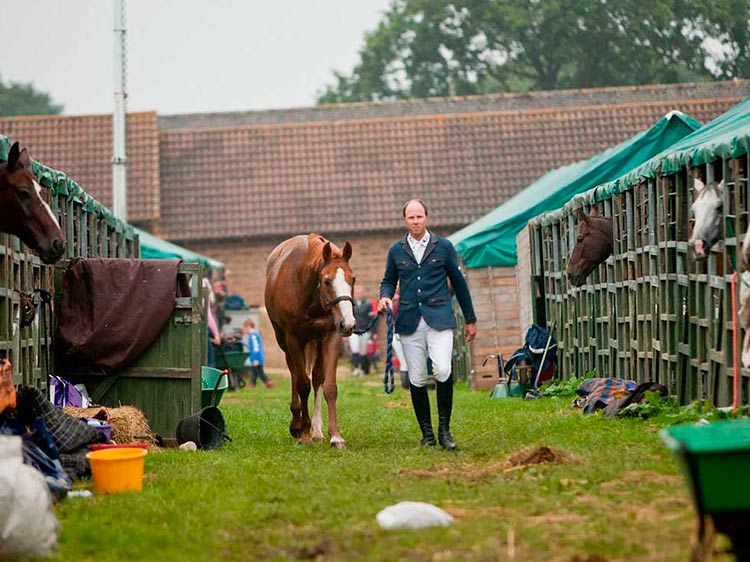 Sponsor Johnathan – Reach Your Target Audience
Cost-effective advertising to your target audience | Promotion of your product
Many branding opportunities | Feedback on market response | Trusted influencer


Useful Links
Below are links to sites that might be useful to you.